Hey there! I'm June. Welcome to "Growing Serendipity" (formerly The Experienced Mama)!
Serendipity has always been one of my very favorite words and is defined as "the occurrence and development of events by chance in a happy or beneficial way."
That's sometimes what pregnancy is like.
I've been pregnant or breastfeeding pretty much non-stop for the past 12 years.
After having six pregnancies and five healthy babies, I figured it was time to share some of my hard won mama knowledge with all the new mamas out there.
I'm not gonna lie, I really don't like being pregnant.
And for a long time I didn't love being a mom.
But now? I wholeheartedly believe that each and every pregnancy was worth it.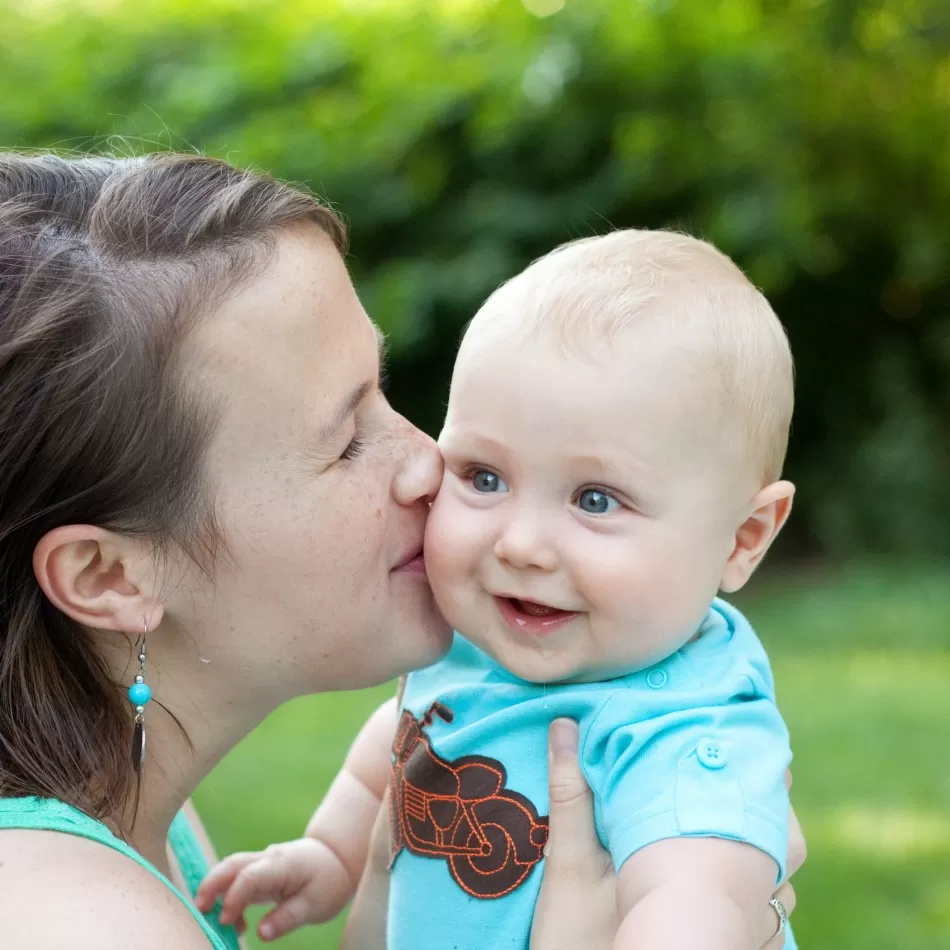 After several changes in my perspective on babies and motherhood, which mostly involved letting go of what I thought motherhood needed to look like, I now love being a mom.
I'm excited to walk alongside YOU, new mama.
By sharing tips, advice and personal experience about pregnancy, birth and babies, my goal is to help you love being a mom, too.
Motherhood can be the best (notice I didn't say "easiest") job in the world.
Rooting for you!
❤️
June